Recipes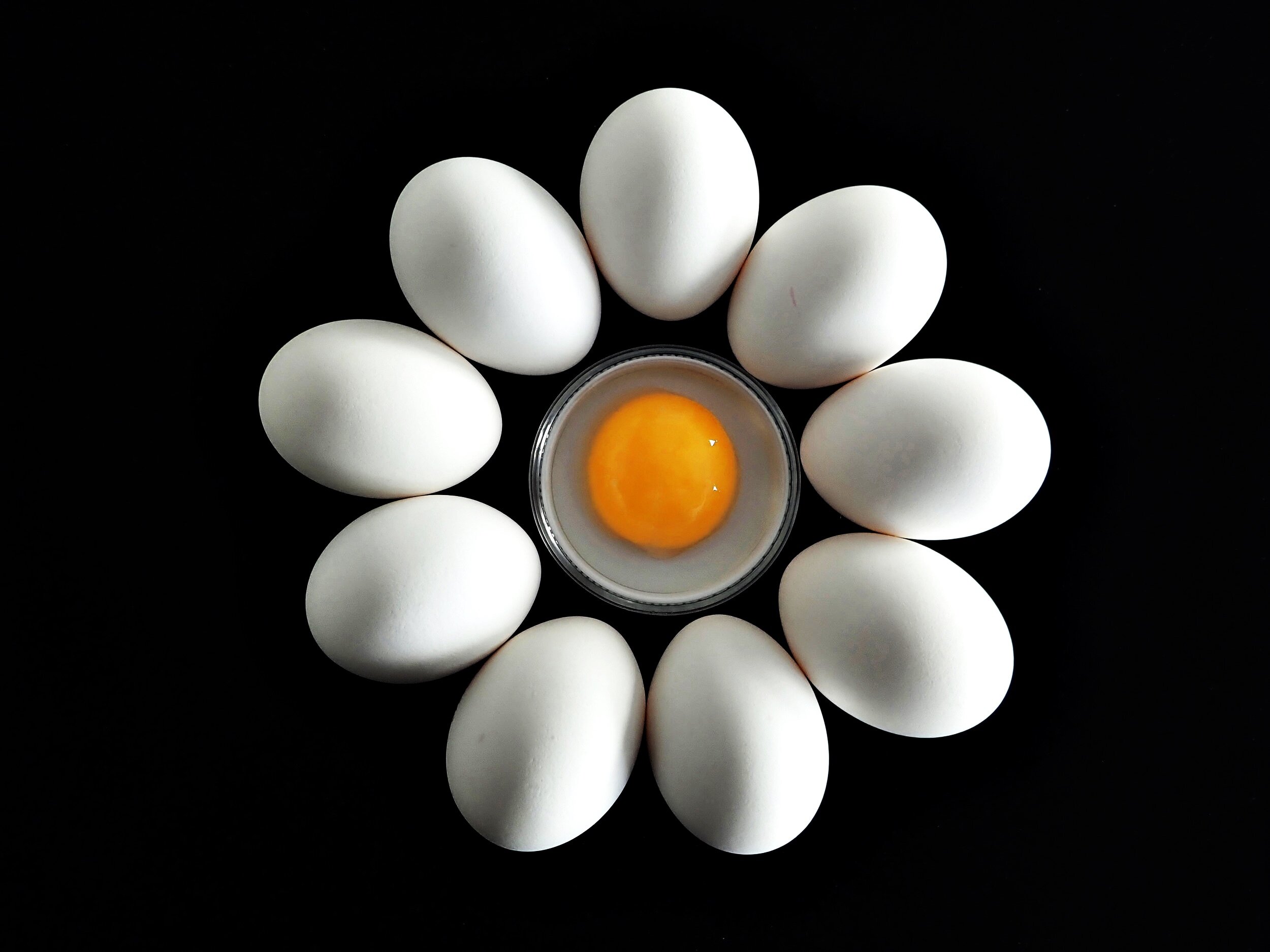 Sunday, October 4th, 2020
Have you ever tasted the sweet essence of air?
Have you ever felt a refreshing lightness on your tongue that was so delightful, but seemingly without mass or structure?
Have you ever wanted something sweet after a heavy meal, but the dessert choices were too heavy in structure, fat, and/or calories to be comfortable for you at that point?