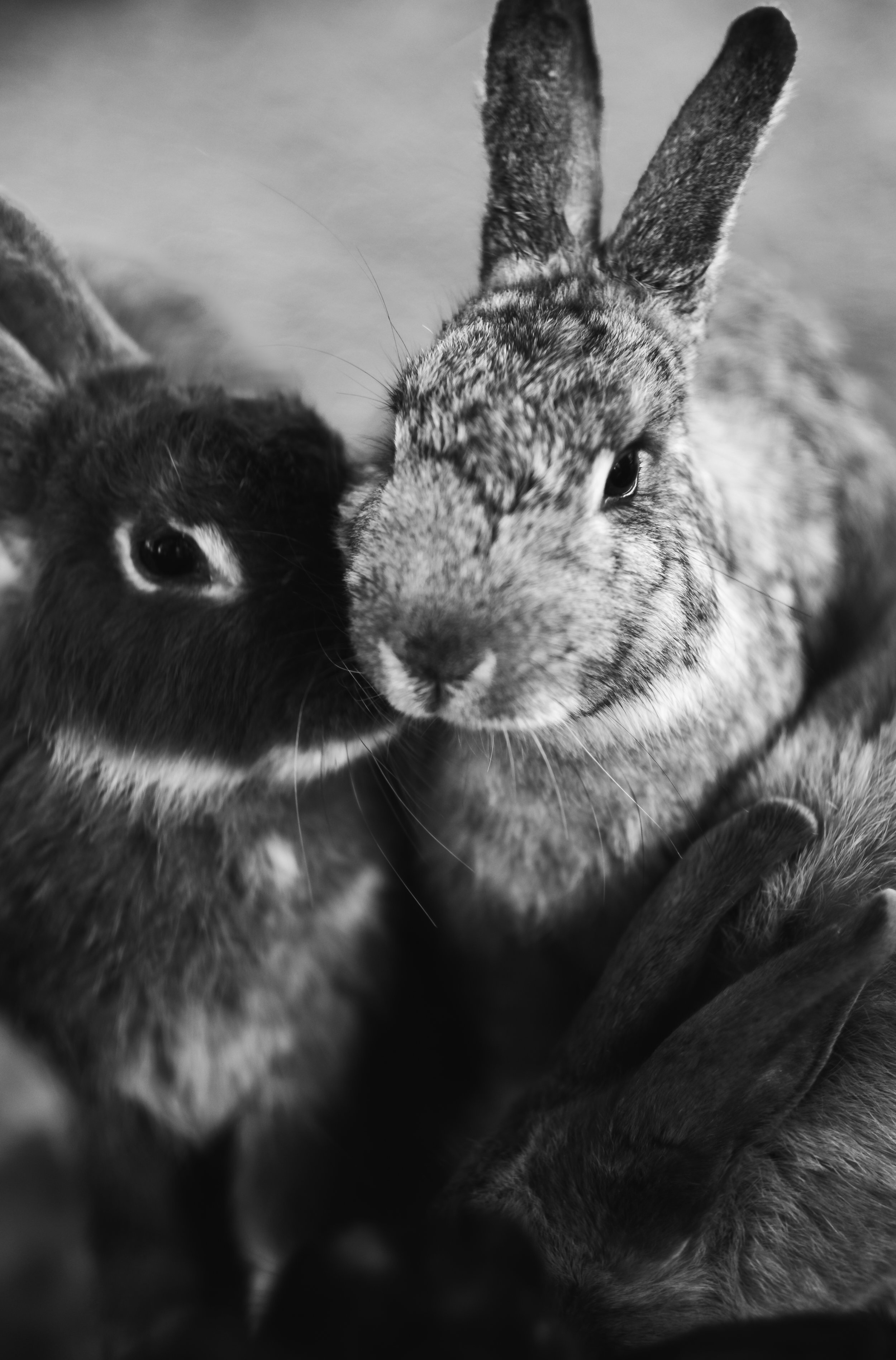 Monday, August 31st, 2020
It was an early spring. The winter had been extraordinarily warm with few snow showers, and no blizzards.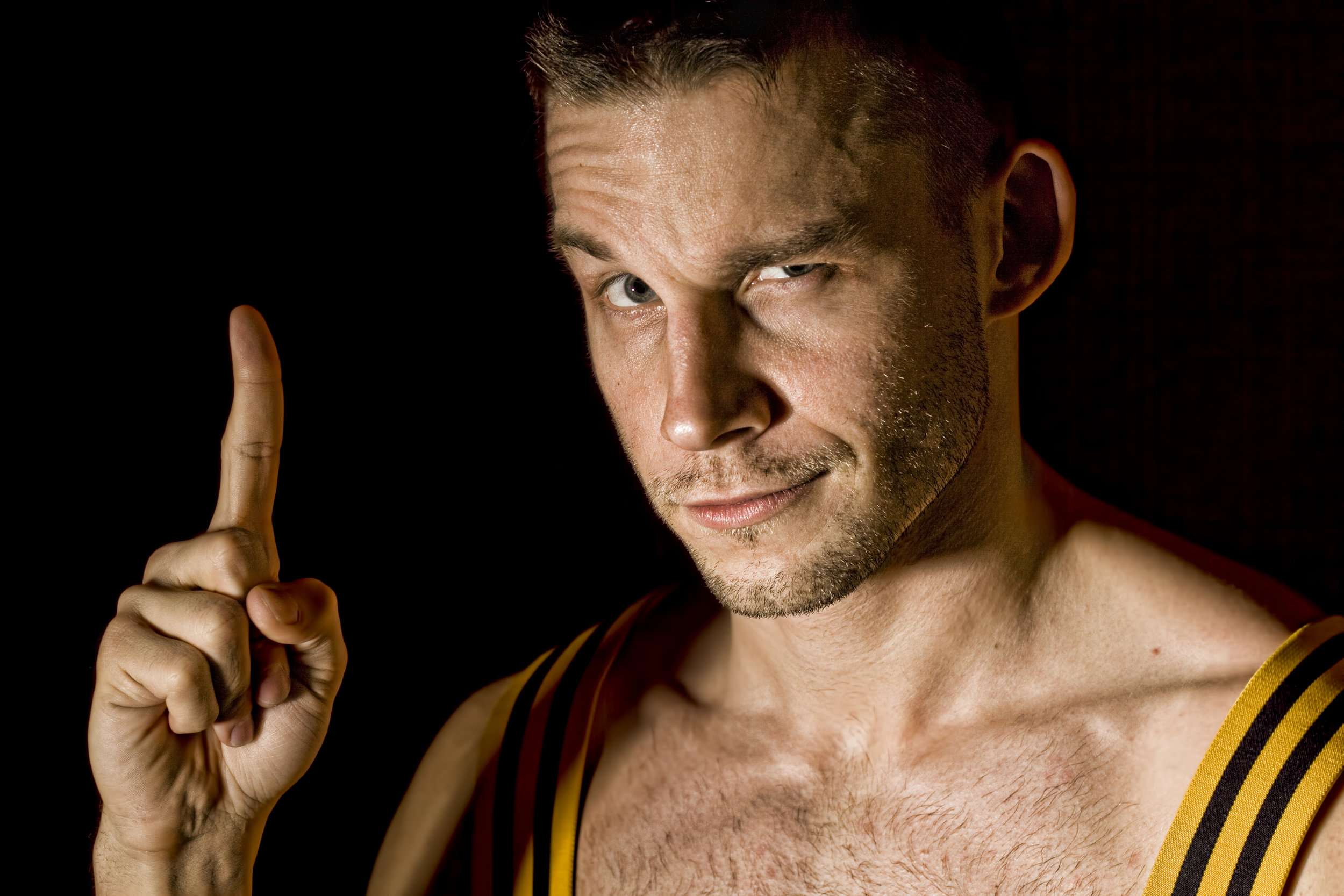 Monday, August 31st, 2020
When writing this piece several months prior to the November 2020 elections, a Republican U.S. Senator was interviewed by CNN as to why he is not only against Trump, but also openingly stating that he will vote for Biden. When questioned further, he stated that the outrageous acts of Trump and his administration were actually working against the conservative principles of the GOP.